We deliver innovative solutions and process engineering services.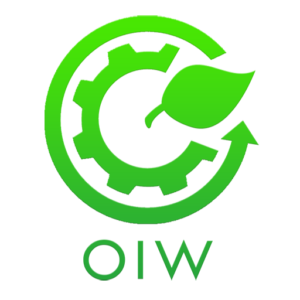 History
OiW Process AS was founded in Porsgrunn in 2013 by three process engineers with extensive experience from both practical and theoretical project executions. We desired to focus more on innovation, research and development, something which has influenced the company into becoming what it is today. We have now grown to 7 engineers, located in Porsgrunn and Molde. This keeps us close to some of our most important business areas.
Innovation
We want to spend as much time as possible focusing on innovation and development of new technologies, and we prefer doing so in close cooperation with other companies and partners. We have carried out process innovation projects for major players in the oil & gas industry, waste water industry and the fish farming industry, just to mention a few.
Process engineering
We can deliver process engineering services to all phases in a project, from studies and basic engineering to verifications and optimization. All our deliveries are in accordance with relevant regulations and standards, and we have extensive experience in using the NORSOK standards.