TESTING SYSTEM
Inline‐Test provides intelligent testing system for testing of
pressure safety valves in‐situ.
Direct testing costs savings predicted to be up to 70% compared
to todays practice
Test system enables digitalization and can take advantage of
machine learning.
Increased control of documentation and reduced time for
document handling.
Reduced HSE exposure for Offshore personnel.
Reducing HSE exposure during material handling.
Reducing time and cost for testing PSV functionality.
Removing risk for damaging the valve during dismounting, workshop test and installation
THE TECHNOLOGY
Pressurization with Nitrogen through existing drain ports.
Set‐, hold and, leakage and re‐set pressure are measured with instrumentation on the test unit.
Fulfilling regulatory PSV testing requirements (API 527 and 576).
Real time monitoring with Instant Test Certificate generated.
System developed for digitalization and storage of test data.
Small unit that can easily be transported to the valve to be tested.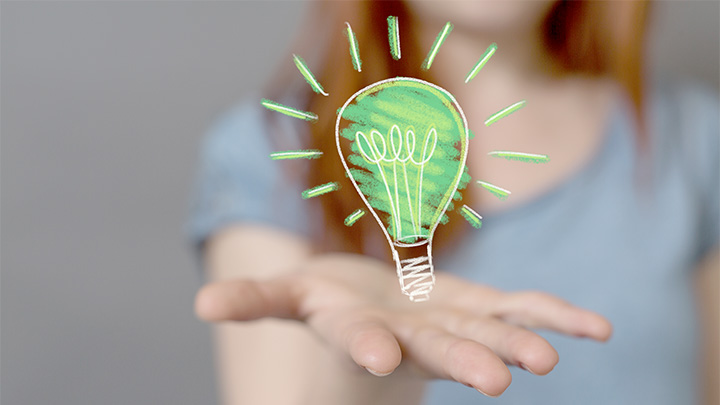 OiW has a high focus on profitable projects that contribute to reducing environmental footprint. Our main expertise is water treatment and process engineering within several different industries. INLINE TEST was etasblished with these guidlines in mind to suceed in intelligent engeneering development.
Intelligent focus on the future!