If you are looking for theoretical and practical challenges, want to participate in innovation of new technology, and you want to take part in shaping and developing our company – do not hesitate to contact us!
We are always looking for competent and skilled individuals!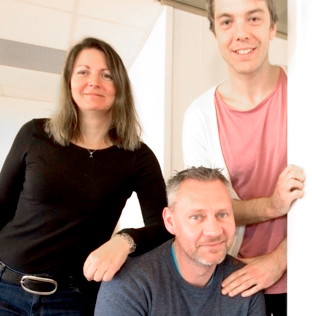 Vacant positions
We have no vacant positions at the moment. Vacant posisitions will also be posted on our Facebook-page.
Be in touch
We do not have any current vancancies of interest, but please do not hesitate to contact us!
Contact us directly at the office closest to you.