From waste to resource with sustainable and cost-effective technology!
CIRCULAR ECONOMY
Based on technology from the gas-and oil industry

The treatment of fly-ash has multiple applications

Reuse of acids to reduce cost

Reducton in tranportation cost presents itself
Developing technology – reducing the need for wastestorage by removing heavy metals from acids and fly-ash.
We want to offer a sustainable and cost effectiv process wich also makes the heavymetals valueble within a circular economy.
WHAT WE ACHIEVE
Reducing the need for wastestorage

Removing heavy metals from fly-ash

Circular economy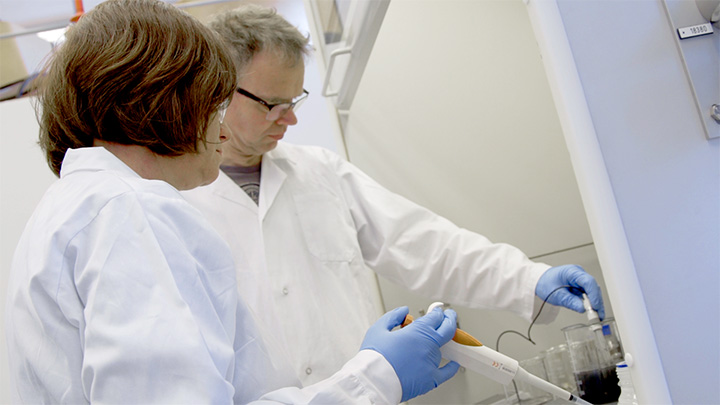 OiW has a high focus on profitable projects that contribute to reducing environmental footprint. Our main expertise is water treatment and process engineering within several different industries. NORSEP was founded on the bases of these guidlines to develop a greener and sustainable future, both for the environnement and economy!
Intelligent ideas for a green future!